Denise M. Visco, M.D.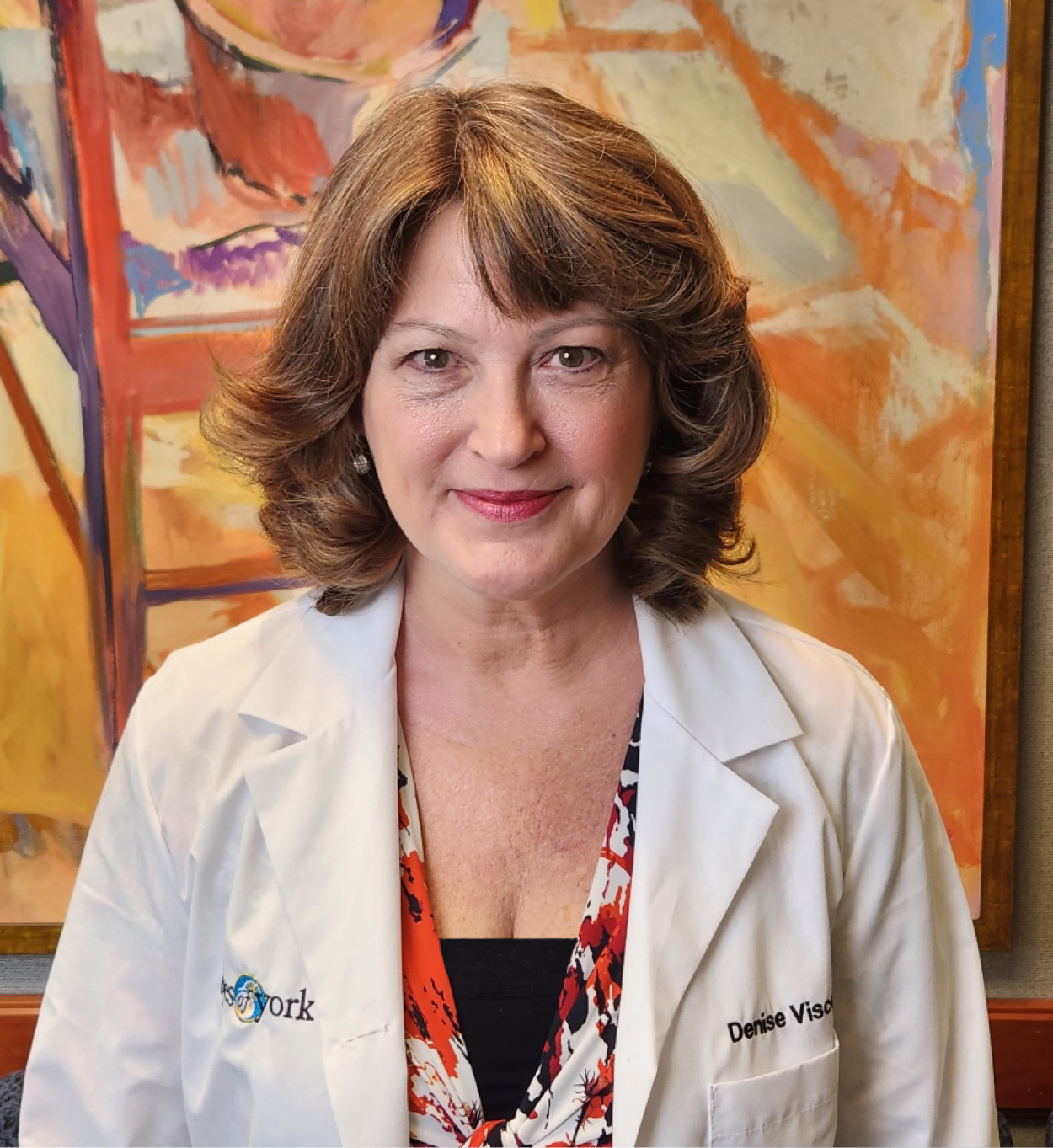 Dr. Denise Visco is an award winning ocular surgeon, Medical Director and founder of Eyes of York. In addition to being certified by the American Board of Ophthalmology, she is among the few elite providers certified by the American Board of Eye Surgery, performing over 20,000 no stitch cataract surgeries as well as thousands of Laser Vision Correction procedures. Dr. Visco is a pioneer of surgical advancement being the first female surgeon in the world to perform cataract surgery with the LENSAR Advanced Laser Cataract System. She is also the first in the area to offer all laser LASIK procedures and customized options for cataract surgery.
Dr. Visco graduated with honors from the University of Delaware, Jefferson Medical College, and Penn State University. She went on to found Eyes of York in 1996 and soon after established a free standing laser center for Laser Vision Correction. Additionally, she opened York County's first and only ambulatory surgical center specializing in eye surgery. Dr. Visco is a founding member and board member of Cedars/Aspens, as well as President of the American College of Eye Surgeons.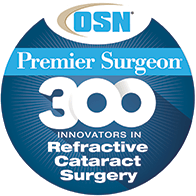 Dr. Visco is proud to offer a comprehensive array of eye services within the Eyes of York practice which include refractive cataract surgery, PRELEX surgery, LASIK surgery and Advanced Surface Refractive Surgery. She also provides glaucoma management and treatment as well as dry eye treatment and comprehensive medical eye examinations. Recently Announced! Denise Visco, MD has been named to the prestigious Ocular Surgery News' Premier Surgeon 300 – an elite group of premium refractive cataract surgeons. As a leading innovator in the field of premium refractive surgery, Dr. Visco is proud to be able to offer the residents of York and beyond the availability to such cutting edge technology. Dr. Visco was also named as one of The Ophthalmologist's "Top 100 Female Influencers" for 2021!